Fast and Convenient
CE training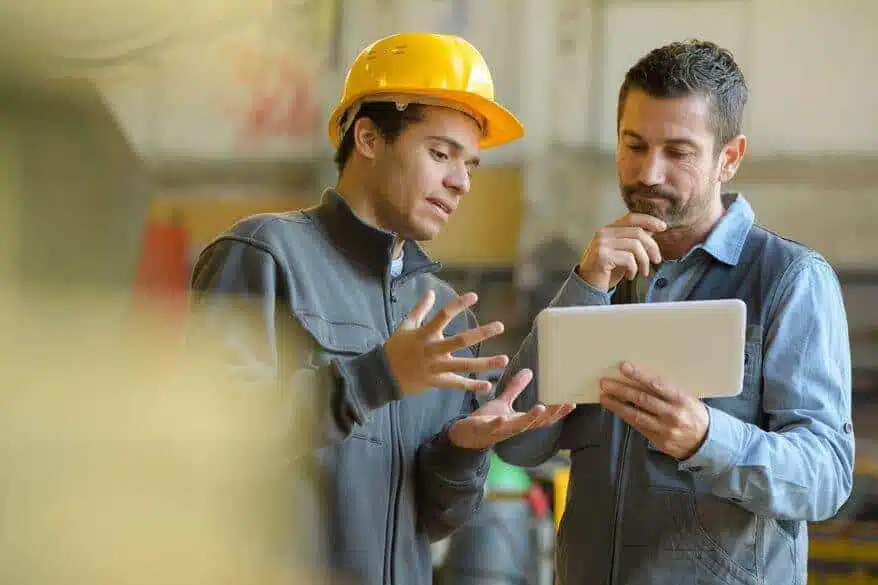 SAVE TIME.
GET TO WORK.
Complete your Contractor Education today!

Expert Instructors
With decades of experience, our team of instructors are at the top of their respective industries. This includes CPA's, Labor Law, Attorney's, Asset Management, Risk Advisors, Human Resources and more.

Affordable Pricing
Above all, we are affordable for any budget. Up to 50% below competitors cost. We mean it when we say we are the lowest cost on the market.

State Requirement
We carefully design our courses so that the content meets state licensing requirements. Our goal is to provide you with an affordable, convenient CE experience where you learn to strengthen your business.
Need help with getting insurance?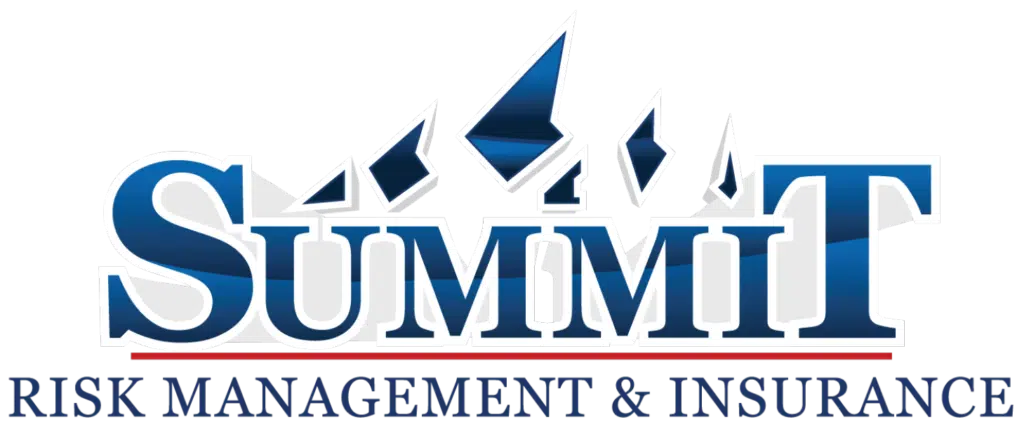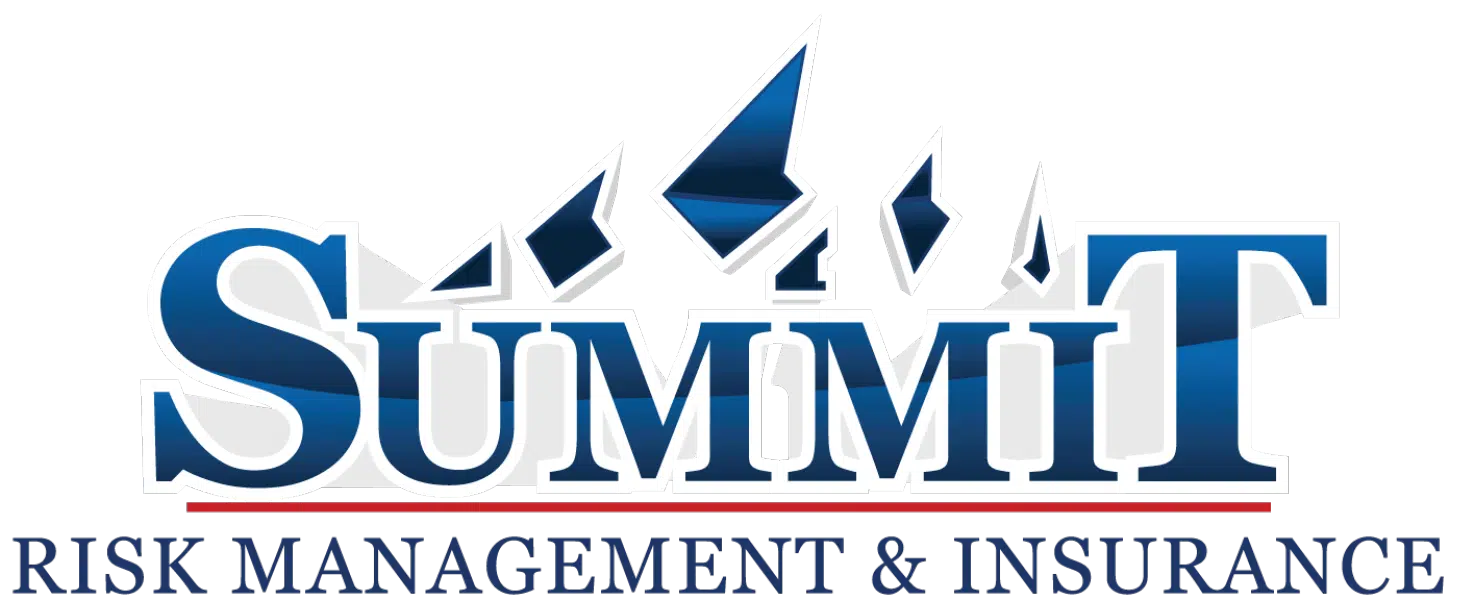 With over 20 years of insurance experience, the professionals at Summit can help you obtain insurance coverage for your business.
Contact Info:
Phone:
1-888-582-8046
Email:
Hours of Operation:
M-F 8:30-5:00
Contractor Conversation with Summit Risk Management
Need Help Logging Back In To Your Course?
If you have logged out of your course CLICK HERE.  This is where you go to sign in and start the course once you've registered