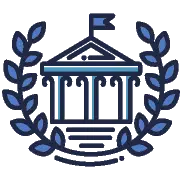 Meet State Requirements!
The Utah Department of Professional Licensing (DOPL) requires that all licensed contractors complete at least six hours of continuing education (CE) each renewal cycle. Hours are split between 3 "core" and 3 "professional."
Electricians must complete 16 hours (12 of core and 4 hours of professional) and plumbers must complete 12 hours (8 hours of core and 4 hours of professional). For most licenses, owners, qualifiers, corporate officers, or anyone in a supervisory position may complete the CE. For electricians and plumbers, only the licensee may take the required courses.
The 3 core hours for the contractor's license also count toward 3 professional hours for the electrical and plumbing licenses.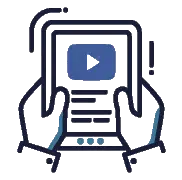 Convenient!
DOPL regulations require that at least three of the six hours be completed "in person." Our "in-person" classes allow busy contractors to fulfill their entire 6-hour requirement in a single day.
Select from our Course
Utah Contractor Continuing Education
✅ Live classes – multiple locations, multiple dates
✅ Low cost – includes all 6 hours

Expert Instructors
With decades of experience, our team of instructors are at the top of their respective industries which include CPA's, Labor Law, Attorney's, Asset Management, Risk Advisors, Human Resources and more.

Convenient
Complete your CE requirements in a single day, with numerous dates and locations available.

Affordable Pricing
As low as $150 for all 6 hours.